Casey Kaplan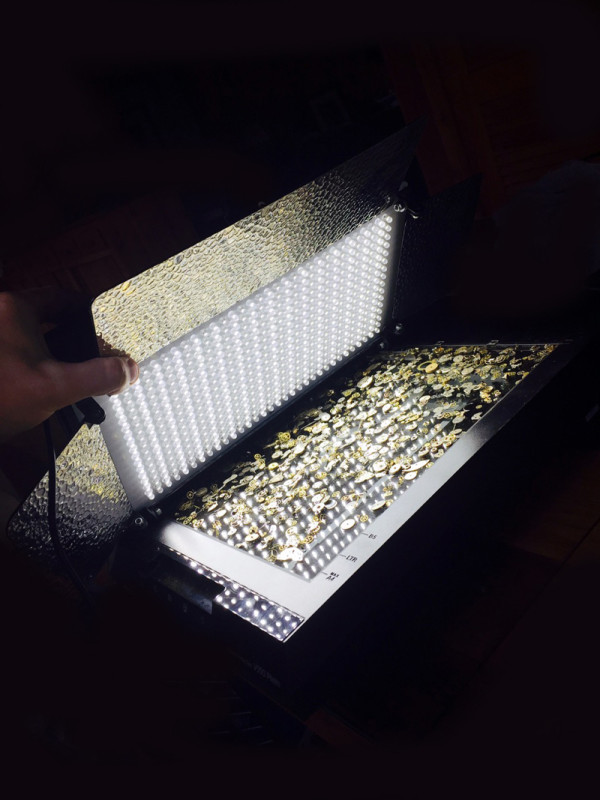 Disjointed watch components on scanner bed
Artnews covers Hugh Scott-Douglas represented by Casey Kaplan
Hugh Scott-Douglas Joins Casey Kaplan in New York
By Andrew Russeth
New York's Casey Kaplan gallery now represents Hugh Scott-Douglas, who is perhaps best known for abstract, pattern-rich panels and installations that he makes using a wide variety of techniques—from photography to laser cutting to inkjet printing—that take as their subject various methods and networks of production, translation, and transaction.
Scott-Douglas, who was born in 1988, is pretty busy at the moment, with solo shows on tap later this year at the Rosenwald-Wolf Gallery at the University of the Arts in Philadelphia and Blum & Poe's New York gallery, and another scheduled for the Togichi Prefectural Museum of Fine Arts in Tochigi, Japan, next year.
Though his last solo show in New York was back in 2012 at Clifton Benevento, some New Yorkers may have caught his work in "Bloomington: Mall Of America, North Side Food Court, Across From Burger King & The Bank Of Payphones that don't take incoming calls," a commendably messy group show that Chelsea's Bortolami gallery staged at a temporary space in their neighborhood last year.