Casey Kaplan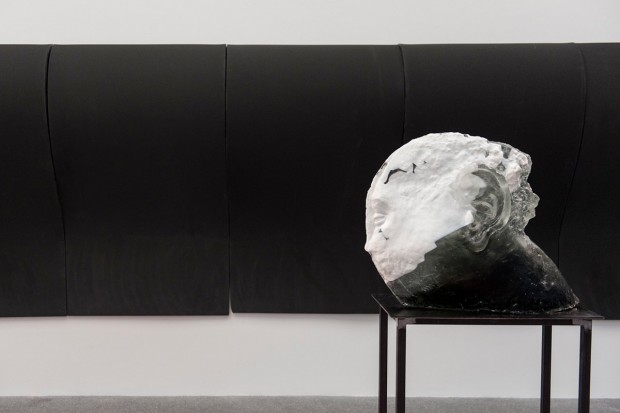 Installation view
Diego Perrone, "Il servo astuto" at Museion, Bolzano
Opening 05/10/13
06/10/13 – 26/01/14
Curated by Frida Carazzato.
In collaboration with Vetroricerca & Glas Modern
The exhibition presents the results of the research into the technical processes of glass elaboration that Diego Perrone (Asti, 1970) carried out with Alessandro Cuccato at the Vetroricerca laboratories in Bolzano. The Museion show features the sculptures that resulted from this experimental work.