Casey Kaplan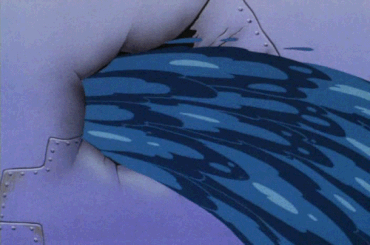 GEOFFREY FARMER TO REPRESENT CANADA IN LA BIENNALE DI VENEZIA 2017
  The water understands
    Civilization well;
    It wets my foot, but prettily,
    It chills my life, but wittily,
    It is not disconcerted,
    It is not broken-hearted:
    Well used, it decketh joy,
    Adorneth, doubleth joy:
    Ill used, it will destroy,
    In perfect time and measure
    With a face of golden pleasure
    Elegantly destroy.
The National Gallery of Canada, as the commissioner of the Canada Pavilion in Venice, announced today that Geoffrey Farmer will represent Canada in 2017 at the 57th International Art Exhibition – La Biennale di Venezia, in Italy. Geoffrey Farmer selected Kitty Scott, the Carol and Morton Rapp Curator, Modern and Contemporary Art at the Art Gallery of Ontario, as the curator of the Pavilion who will work alongside Josée Drouin-Brisebois, Senior Curator of Contemporary Art at the National Gallery who will act as the project director.
Farmer combines theatrical techniques such as staging and improvisation to create rich and layered works that are open to interpretation and propose multiple alternative narratives. Developed over extended periods of time, his sculptures and installations are in a constant state of transformation as the artist continues to revisit and alter them.
Over his 20-year career, his installations have been acclaimed around the world and have been shown in numerous solo and group exhibitions, including at the Louvre, Paris, the Tate Modern in London, dOCUMENTA (13) in Kassel, Germany, the Migros Museum of Contemporary Art in Zurich, the Art Gallery of Ontario in Toronto, the Art Gallery of Alberta in Edmonton, the Musée d'art contemporain de Montréal, the Vancouver Art Gallery and the National Gallery of Canada. He is represented by Casey Kaplan in New York and Catriona Jeffries Gallery in Vancouver.
Poem Water by Ralph Waldo Emerson