Casey Kaplan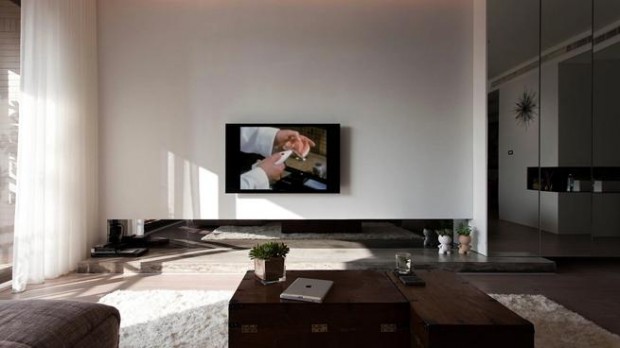 Liam Gillick, Hamilton: A film by Liam Gillick, 2014.
Hamilton: A film by Liam Gillick
Using various forms and technologies, this film is a personal examination of the work of Richard Hamilton. Particular focus is placed upon an Exhibit, a work that has had a strong influence on the development of Gillick's method and practice. Animation, computer modelling, live action footage and first person narrative are combined to show Hamilton's work from multiple perspectives. Produced to coincide with the ICA's installation of an Exhibit, the film works in parallel to the exhibition and provides an account of how Richard Hamilton's work has pervaded the thinking of the artists who have followed.
Screening:
26 Mar 2014
6:45 pm
ICA, London