Casey Kaplan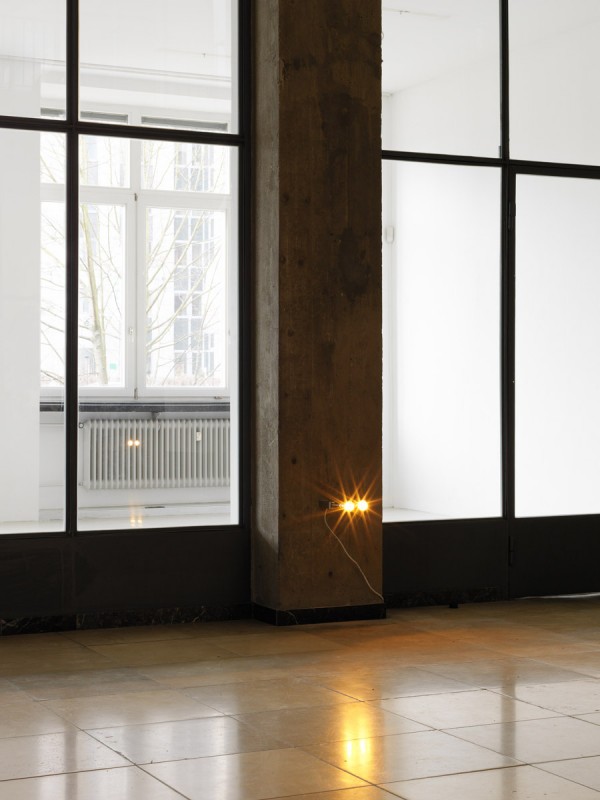 Jason Dodge, lights at the height of dogs' eyes.
Jason Dodge at the Henry Art Gallery
Jason Dodge
What We Have Done
Henry Art Gallery, Seattle
October 19, 2013 – January 26, 2014
Jason Dodge is a sculptor who draws objects from everyday life to explore their narrative potential. In his solo exhibition this fall, Dodge will continue his ongoing exploration of matter, imagination, space, and time in the Henry's Stroum Gallery. A publication will be produced in conjunction with this exhibition.