Casey Kaplan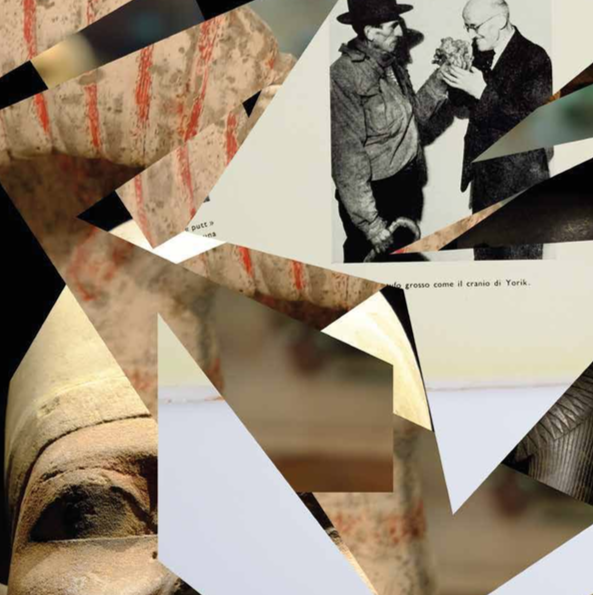 LIKE A MOTH TO A FLAME | OFFICINE GRANDI RIPARAZIONI & FONDAZIONE SANDRETTO RE REBAUDENGO
OPENING RECEPTION: NOVEMBER 3, 2017
NOVEMBER 3, 2017–JANUARY 14, 2018
OFFICINE GRANDI RIPARAZIONI, CORSO CASTELFIDARO, TORINO
FONDAZIONE SANDRETTO RE REBAUDENGO, VIA MODANE, TORINO
The wide-ranging survey exhibition Like a Moth to a Flame, curated by Tom Eccles and Mark Rappolt with Liam Gillick, will officially inaugurate the Visual Arts Program at the renovated OGR in Turin—a 20,000 square-meter arts and innovation center opening in the fall of 2017.
The show will explore the eternal compulsion to produce and to collect works of art, displaying "objects" ranging from a 2nd century BCE Egyptian sculpture to works created for the last Venice Biennale, drawn together from Turin's most prominent collections of art and antiquities. The exhibition title derives from the answer to a riddle—In girum imus nocte et consumimur igni—attributed to Virgil, which is also the title of two artworks—one by French theorist Guy Debord and one by British artist Cerith Wyn Evans—that are included in the exhibition.
Like a Moth to a Flame offers a portrait of Turin and its engagement with the world through the collecting habits of the city and its citizens. Assembling these objects provides an overview of the enduring appeal of art: its ability to renew ideas and generate fresh discourse. With rebirth and renewal in mind, the exhibition exploits the coincidence of one birth and two anniversaries—the inauguration of OGR, the 25th anniversary of the Fondazione Sandretto Re Rebaudengo's collection of contemporary art and the 60th anniversary of founding of the Situationist International following a meeting in Alba, not far from Turin.
The exhibition, with more than 50 major artworks and hundreds of individual objects from the collections of Turin, demonstrates the importance of private passions and individual obsessions which, over time, find their way into the civic realm and the public cultural life of the city.