Casey Kaplan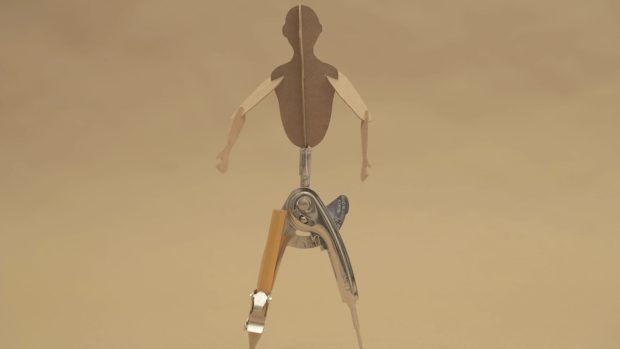 Mateo López, El Minutero (Minute vendor), 2014
Mateo López and Simon Starling mentioned in the New York Times Art Fall Preview
SIMON STARLING: AT TWILIGHT
A Turner Prize-winning artist turns the Japan Society into an immersive multimedia environment. Noh, the traditional Japanese theater using masks, is joined with "At the Hawk's Well" (1916), a play by the Irish writer W. B. Yeats set in the middle of World War I. Oct. 14-Jan. 15, Japan Society Gallery, japansociety.org.
MATEO LÓPEZ, UNDO LIST
Drawing is central to the work of Mateo López, a Colombian artist who trained as an architect and uses organic forms, film and dance in his practice. This is his first United States solo museum presentation. Jan. 20-March 19, the Drawing Center, drawingcenter.org.
See article here: The New York Time's Art Fall Preview 2016