Casey Kaplan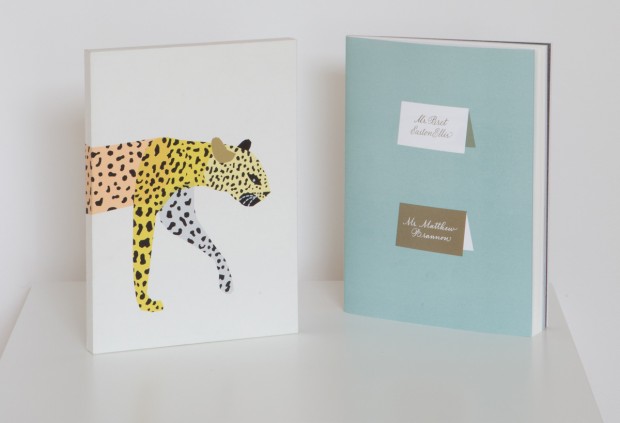 Mr. Bret Easton Ellis / Mr. Matthew Brannon with slipcase designed by Matthew Brannon (left). Courtesy Glenn Horowitz Bookseller.
Mr. Bret Easton Ellis / Mr. Matthew Brannon
Published by Glenn Horowitz Bookseller
Numbered edition of 250
150 signed by the artist
90 signed by the author and the artist in an artist-designed slipcase
10 accompanied by an original artwork
From the publisher:
"This stunning collaboration with author Bret Easton Ellis—considered one of the defining voices of his generation—combines letterpress excerpts from two of Ellis' seminal works, Less Than Zero and Lunar Park, with Brannon's vibrant and witty full-color prints of liquor bottles, cassette tapes, and other 1980s emblems of disaffected youth. The resultant combination strikes an evocative chord between leisure and anesthesia, representation and association."
For further information, please contact the gallery.