Casey Kaplan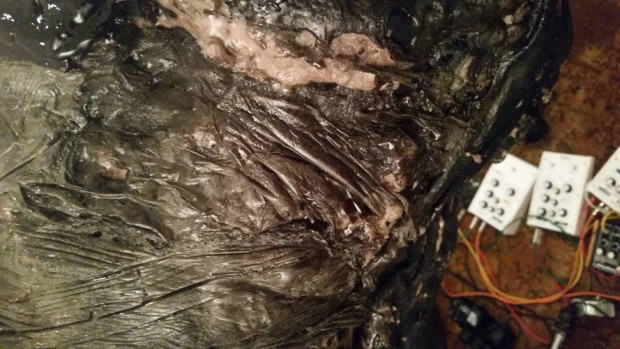 VISUAL ARTISTS AT THE ATRIUM: MICHEL AUDER AND KEVIN BEASLEY
THE DAVID RUBENSTEIN ATRIUM
AT LINCOLN CENTER
THURSDAY, JUNE 2ND AT 7:30PM
Coming of age in the Parisian bohemia of the '60s and Warhol's New York of the '70s, Michel Auder's "elusive and tantalizing" works (New York Times) are essential to anyone seeking to understand what constitutes beauty in the realm of video art. Tonight, view three of his pieces—"Endless Column," "Heads of the Town," and "1967"—followed by a talk between the artist and curator Gianni Jetzer. Then experience a sound/performance piece from rising artist Kevin Beasley, one of Auder's students whose work was featured at the 2014 Whitney Biennial.
Visual Artists at the Atrium: Michel Auder and Kevin Beasley is named one of the eight things to do in the art world this week:
8 Things To Do in New York's Art World Before June 5
Public admission is free.
The David Rubenstein Atrium at Lincoln Center
Broadway between 62nd and 63rd Streets,  New York